UFO POWER IN SETA, Thailand(SMART ENERGY TRANSFORMATION ASIA)
by:hqt
860 browse
Time required for reading:2mins
From March 21 to March 23, 2018, The SETA (SMART ENERGY TRANSFORMATION ASIA) , which is for all professionals in the energy field and other related fields, showed the latest energy event of the year.
UFO POWER, the professional energy storage system solutions supplier, presents its latest achievements and technologies in lithium-ion battery for customers all around the world at the SETA 2018 in Thailand.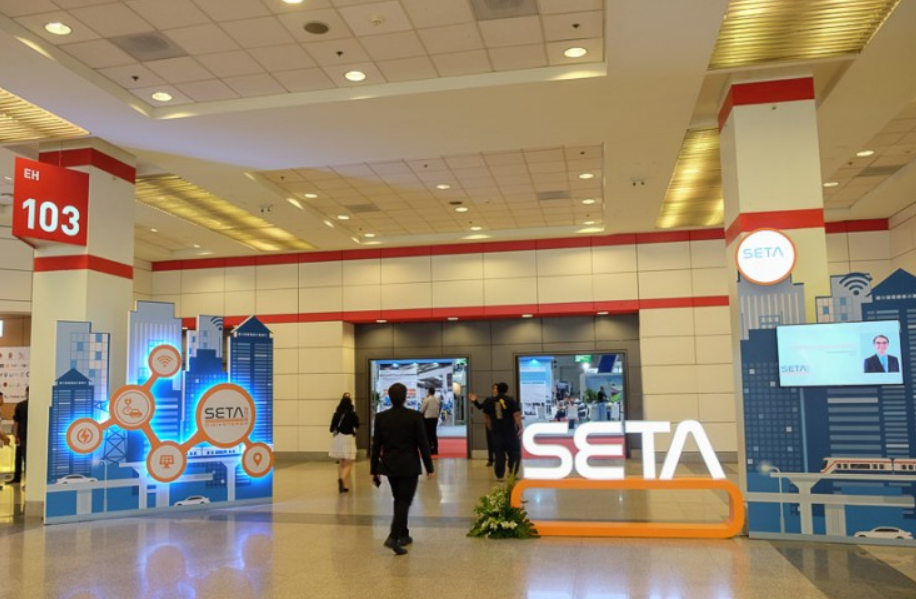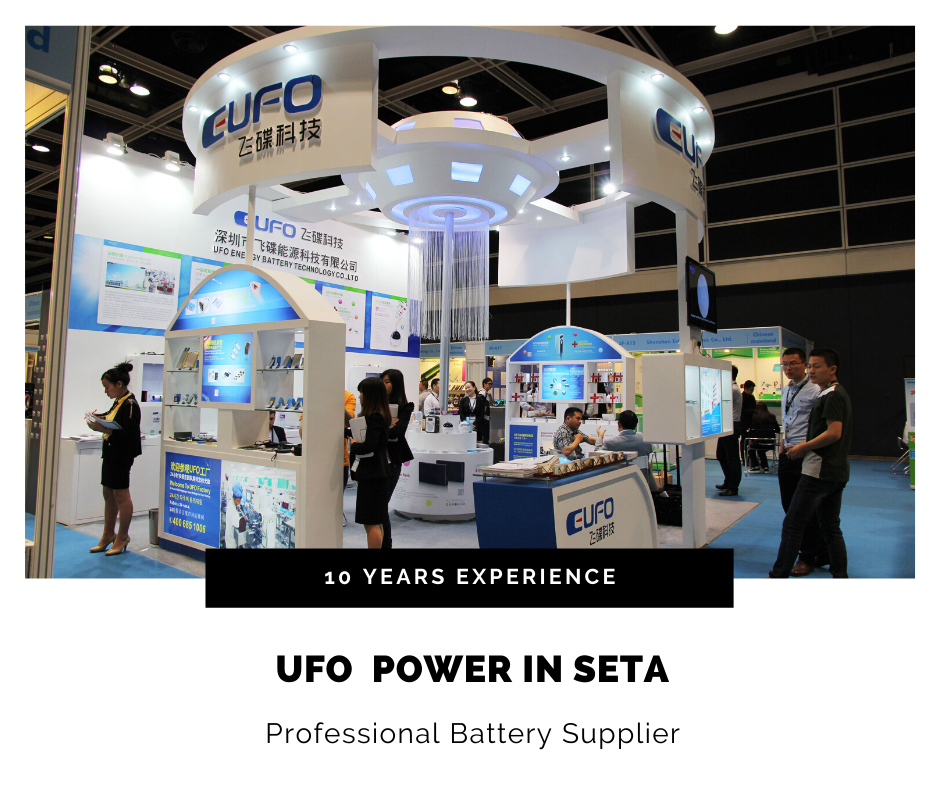 UFO POWER is the leading manufacturer of lithium-ion batteries for Energy Storage System, Telecommunication, electric vehicles, etc. UFO POWER produces and supplies a variety of energy storage products based on the excellent battery technology and experienced UFO R&D team. The lithium-ion battery we supply range from small energy storage for residential use (eg. Household powerwall), medium-sized energy storage system for communities (eg. Solar street light energy storage), and large energy storage system, to meet diversified requirements of customers.
Nowadays, solar energy, as a novel green and renewable energy, is of great importance in the energy market. Therefore, outstanding quality and high performance of lithium-ion batteries come into play in solar energy storage. UFO POWER is delighted to become an important player in this market and will continue to provide more innovative and high-performance lithium-ion battery for customers.
Satisfactory and Efficient Service for you is what we value.
UFO POWER-- Your sustainable energy storage system solutions provider!
Click the below link to find out more or message us.