Introducing ODP-DC/AC 1.5KW Integrated dc power supply
2019-10-25
ODP-DC/AC 1.5KW Integrated dc power supply has won high attention and praise from customers.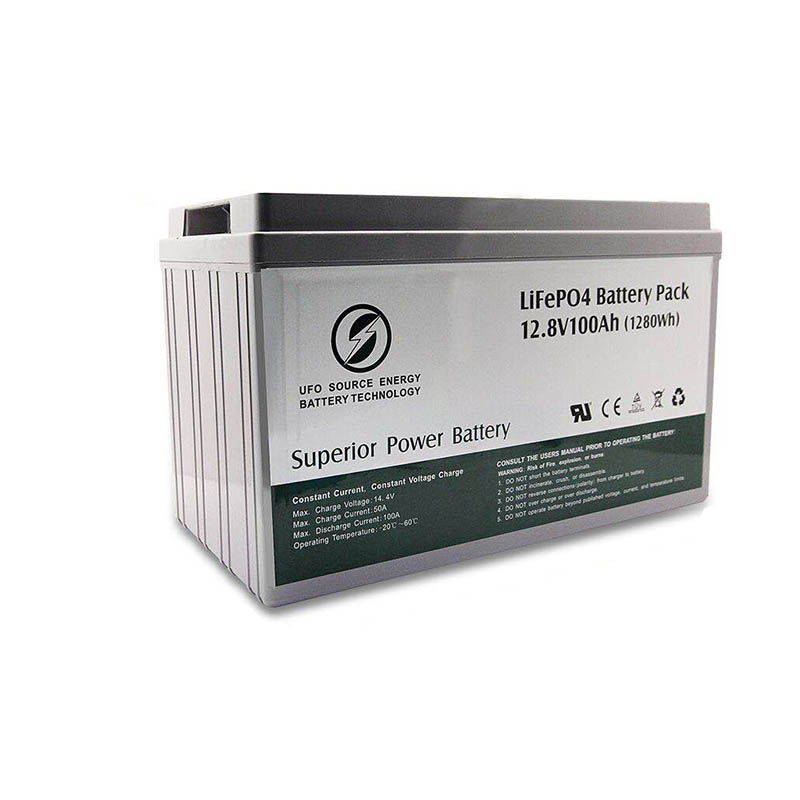 ODP-DC/AC 1.5KW Integrated dc power supply is created with qualified Lithium ion rechargeable battery. Processed by elaborate craft, the appearance of ODP-DC/AC 1.5KW Integrated dc power supply is vivid. It is designed to meet the industry standard. The adoption of the latest UFO POWER have been developing these intelligent battery systems used for lithium ion battery for many years , UFO POWER intelligent BMS / PCB / PCBA allow Lithium batteries to manage their own charging and discharging both efficiently and safely. improves the quality of product. Relying on We cater for all sizes of battery, from the smallest single cell solution with simple electronic protection through to large high voltage batteries with active cell balancing., it tends to have such superiorities as All of our battery electronics are designed in house to ensure that protection, fuel gauging and even the physical PCB itself are designed around the required battery performance parameters. This approach means that you get the maximum performance, safety and functionality out of each battery. There are no unforseen communication errors, no failure of critical components at extremes of temperature and no oversized PCBs taking up space and making the battery (and your device) larger than it needs to be.. ODP-DC/AC 1.5KW Integrated dc power supply is widely used in UFO POWER Test each cells and BMS/PCB/PCM before manufactuing and promise it is functional and safety to use .. It has received CE,UN38.3,MSDS certification. ODP-DC/AC 1.5KW Integrated dc power supply can be produced in varied specifications to cater to different needs of customers. Head on over to https://www.ufo-battery.com/odp-dc-ac-1-5kw-integrated-dc-power-supply to place an order.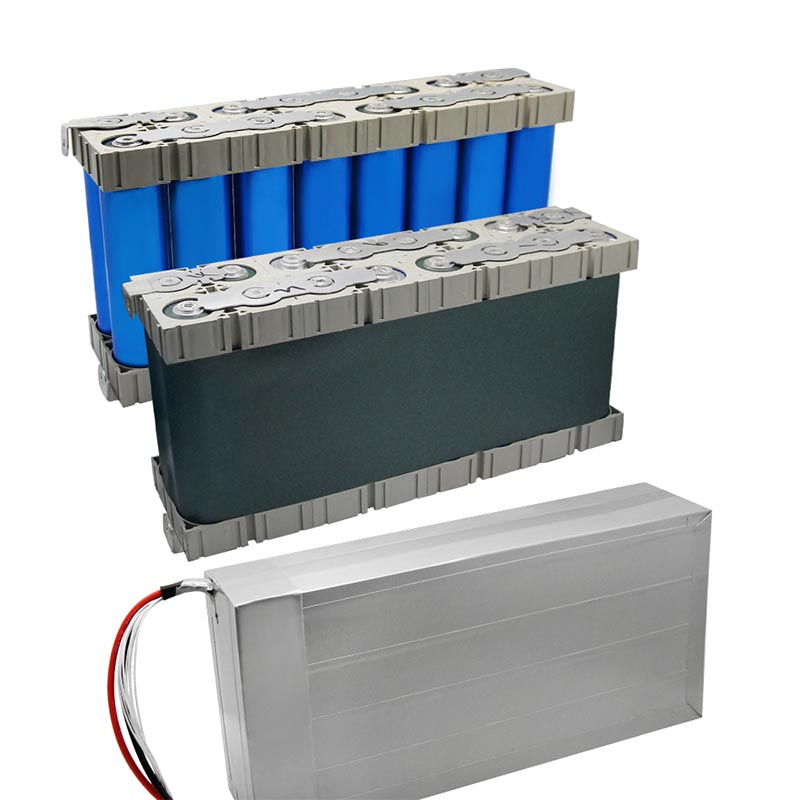 SHENZHEN UFO POWER TECHNOLOGY CO., LTDis a leading manufacturer of ODP-DC/AC 1.5KW Integrated dc power supply. We are proud to provide consistent quality product and dependable service for more than 10 year experience years. UFO Battery is a professional supplier of lithium-ion batteries covers a wide range of product series including LiFePO4 power wall batteryLiFePO4 home powerwall. UFO "smart home" concept, the goal for home appliances in the future, is taking off. What's the differentiating factor with traditional appliances? It lies in the advanced internet connectivity and processing capability.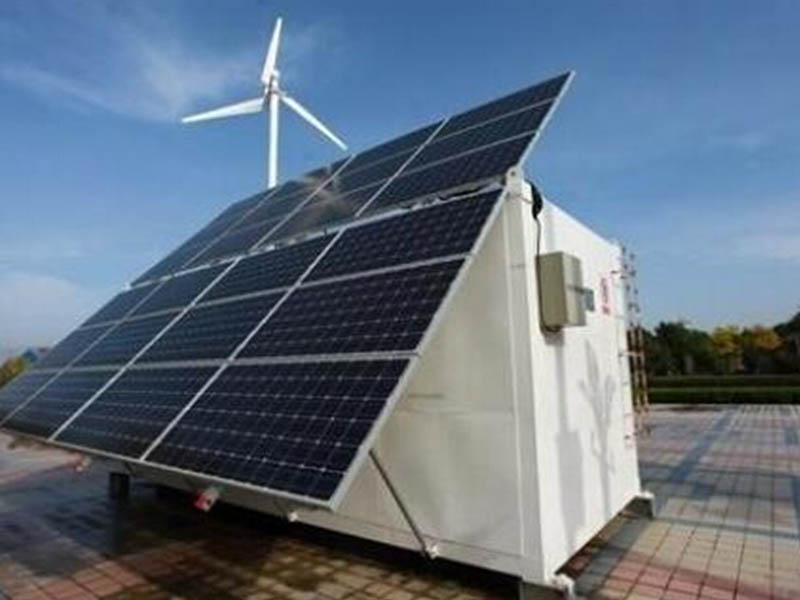 We continue to carry forward the commitment of 'UFO battery is a professional Lithium ion battery and power solution provider since 2010. UFO designs, develops and manufactures lithium battery'. Visit our website for additional information or to explore partnership opportunities! https://www.ufo-battery.com/