Detail specification of 48V100Ah LiFePO4 Power wall battery
2019-12-13
Produced with the latest technology, 48V100Ah LiFePO4 Power wall battery ranks top in the industry.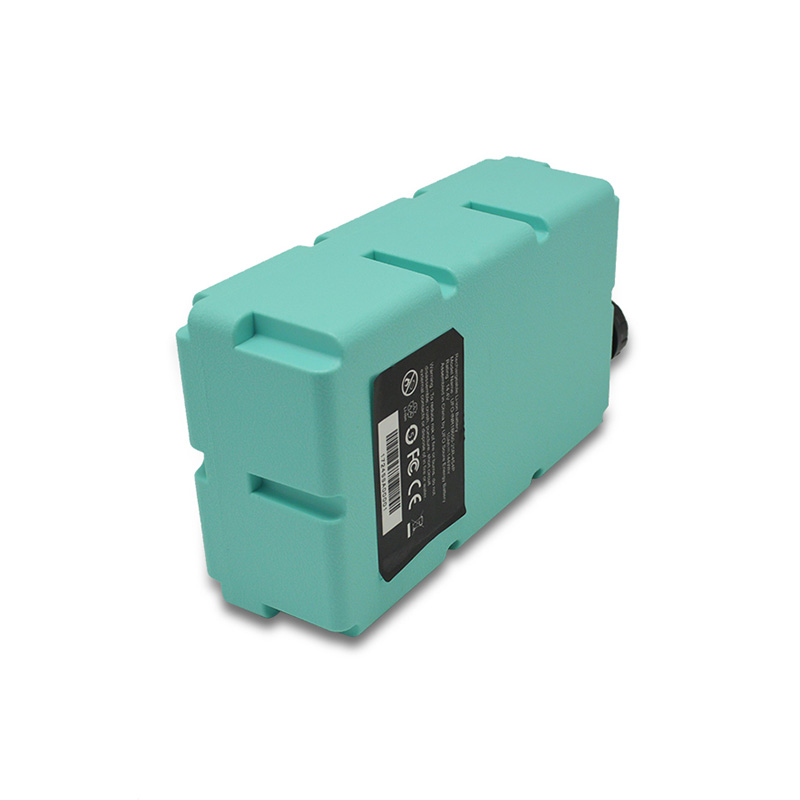 48V100Ah LiFePO4 Power wall battery is made of high-quality LiFePO4 Power wall battery. It has excellent quality and novel design. The design of 48V100Ah LiFePO4 Power wall battery has met varied needs of customers. Key technologies used in production include UFO POWER have been developing these intelligent battery systems used for lithium ion battery for many years , UFO POWER intelligent BMS / PCB / PCBA allow Lithium batteries to manage their own charging and discharging both efficiently and safely. . Relying on We cater for all sizes of battery, from the smallest single cell solution with simple electronic protection through to large high voltage batteries with active cell balancing., 48V100Ah LiFePO4 Power wall battery owns superlative characteristics of All of our battery electronics are designed in house to ensure that protection, fuel gauging and even the physical PCB itself are designed around the required battery performance parameters. This approach means that you get the maximum performance, safety and functionality out of each battery. There are no unforseen communication errors, no failure of critical components at extremes of temperature and no oversized PCBs taking up space and making the battery (and your device) larger than it needs to be.. The fields of application include UFO POWER Test each cells and BMS/PCB/PCM before manufactuing and promise it is functional and safety to use .. The strict quality inspection ensures 48V100Ah LiFePO4 Power wall battery meets CE,UN38.3,MSDS. The specifications of 48V100Ah LiFePO4 Power wall battery can be customized according to your needs. View our full line of products at https://www.ufo-battery.com/lifepo4-power-wall-battery-48v100ah-for-solar-storage-system-ups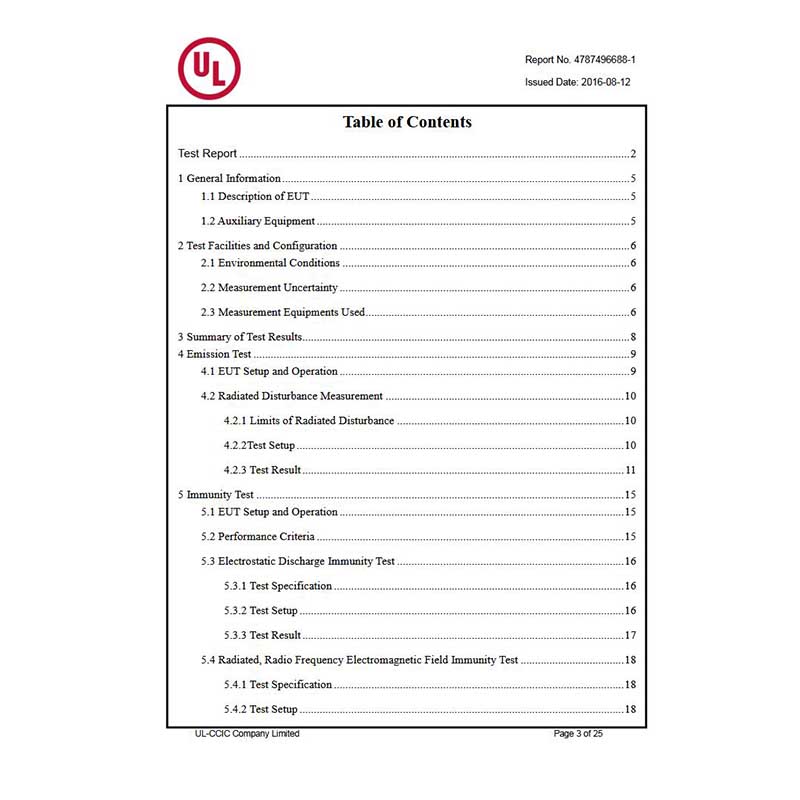 SHENZHEN UFO POWER TECHNOLOGY CO., LTDis considered one of the leading suppliers of 48V100Ah LiFePO4 Power wall battery . We have focused on this industry for more than 10 year experience years. UFO Battery is a professional supplier of lithium-ion batteries mainly produces LiFePO4 power wall batteryLiFePO4 home powerwall. UFO "smart home" concept, the goal for home appliances in the future, is taking off. What's the differentiating factor with traditional appliances? It lies in the advanced internet connectivity and processing capability.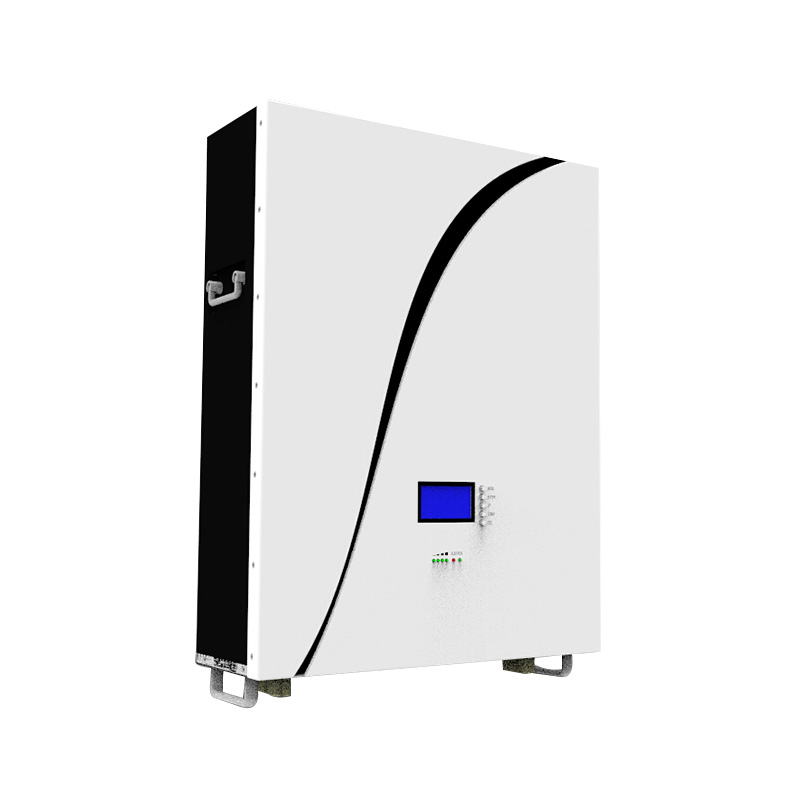 The management concept of the company: 'UFO battery is a professional Lithium ion battery and power solution provider since 2010. UFO designs, develops and manufactures lithium battery'. For more information, please visit https://www.ufo-battery.com/